Last night, The Journalism Foundation held A Priceless Evening – a gala event to benefit the Foundation's work supporting free and ethical journalism around the world.
The gala was held to raise money to support The Journalism Foundation's projects at home and abroad, including the establishment of a new college of journalism in Tunisia, a series of weekend courses in Lincoln in community radio journalism, and also a programme to train young journalists in South Sudan.
The event was attended by high profile media, PR, and arts and entertainment figures, including former managing director of the BBC World Service, John Tusa, actor and activist Hugh Grant, artist Tracey Emin, writer and campaigner Jemima Khan, presenter Gary Lineker and Strictly Come Dancing star Nancy Dell'Olio.
Broadcaster Richard Bacon hosted the evening. The night also featured Alexander Armstrong who had plenty to say about journalism, including riské jokes about the Leveson Inquiry.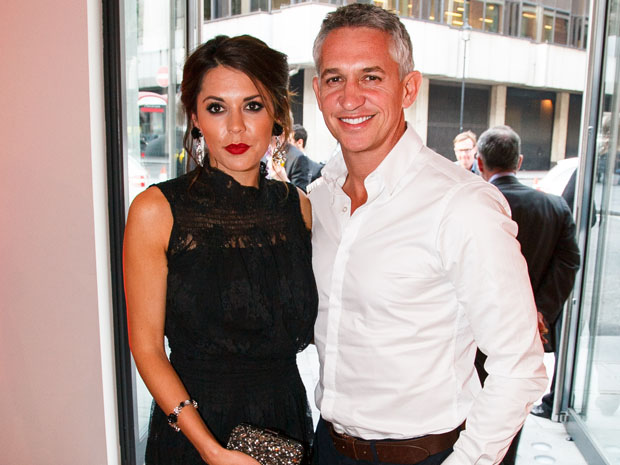 The night ended with a performance by ventriloquist Paul Zerdin, whose puppet, Sam, seemed particularly drawn to Channel 4 presenter Jon Snow. Food was cooked by Mark Hix, which featured a starter of whipped chicken liver and giant Yorkshire puddings, and spectacular Eton Mess with fresh strawberries.
All money raised on the night will go directly towards The Journalism Foundation's projects.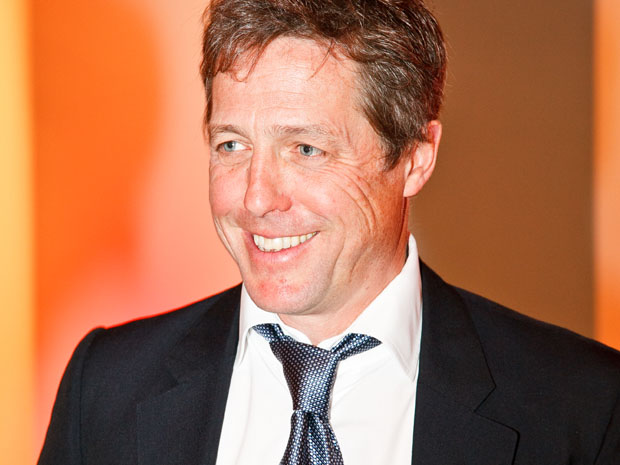 The event took place at London auction house Phillips de Pury, and culminated in an auction of money-can't-buy lots conducted by Simon de Pury, including lunch with Gillian Anderson and Hugh Grant at Gordon Ramsay at Claridge's, tickets and flights to the world premiere in New Zealand of "The Hobbit," the biggest budget movie of all time, the only existing replica of the ring jeweller Stephen Webster created for Elizabeth Taylor, and dinner for eight cooked in the winning bidder's home by Mark Hix, with Alex James overseeing the cheese course. Other lots included the opportunity to share a spa day with Nancy Dell'Olio at Champneys, an exclusive dress designed by Alice Temperley, and a collection of cakes from James Middleton's cake company.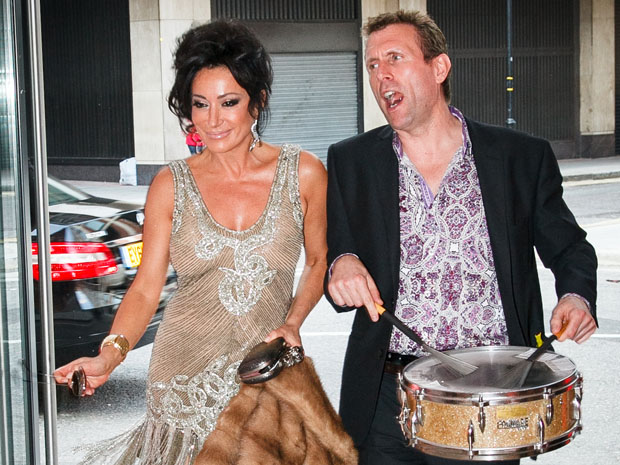 The Journalism Foundation was launched in December 2011 with backing from the Lebedev family and exists to demonstrate the value of journalism in strengthening democracy throughout the world. Simon Kelner, chief executive, said: "Our mission is to develop and sustain free and ethical journalism by supporting media projects that have a positive effect on people's lives. We hope that the generosity of those attending the evening will help us fund the projects that further these aims."