Russian airline Red Wings will present TU-204CM on January 20th at A11 chalet. The presentation will be held at 1 PM. Tu-204CM is modern Russian medium-range aircraft, designed by JSC Tupolev. The aircraft can carry up to 215 passengers at range 4800 km. Beginning of serial production is expected in 2012 in the Ulyanovsk at Aviastar-SP (which is part of United Aircraft Corporation).

The Tu-204CM meets ICAO and EASA safety requirements. Lifetime of Tu-204CM is 60 000 hours / 45 000 flights / 25 years. After-sale support is provided.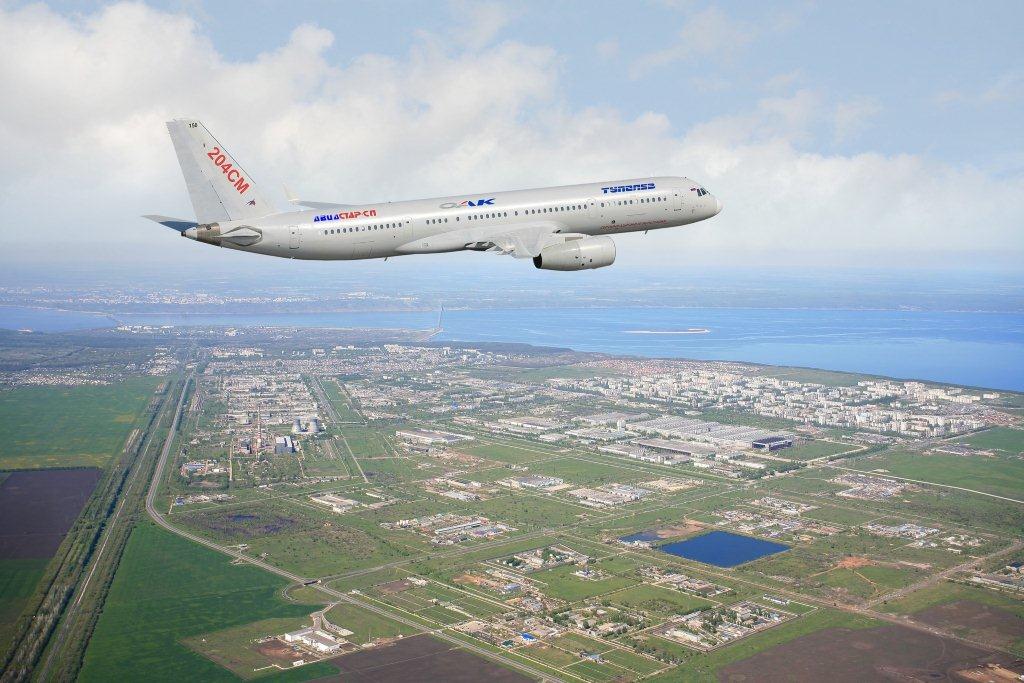 Red Wings is a Moscow-based Russian airline, one of 15 largest carriers in Russia. Red Wings is the biggest Tu-204 operator with three Tu-204-100 and five Tu-204-100-B in service. Guests of Bahrain International Air Show can visit the aircraft Tu-204-100-B, which is released in 2009. It is located near the chalet A11.